CS0-001 CompTIA Cybersecurity Analyst CySA+ Live Labs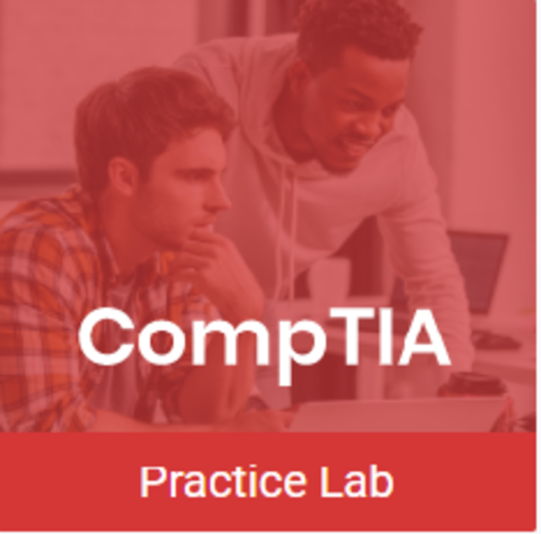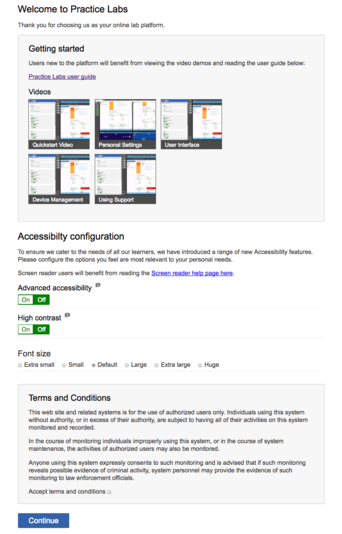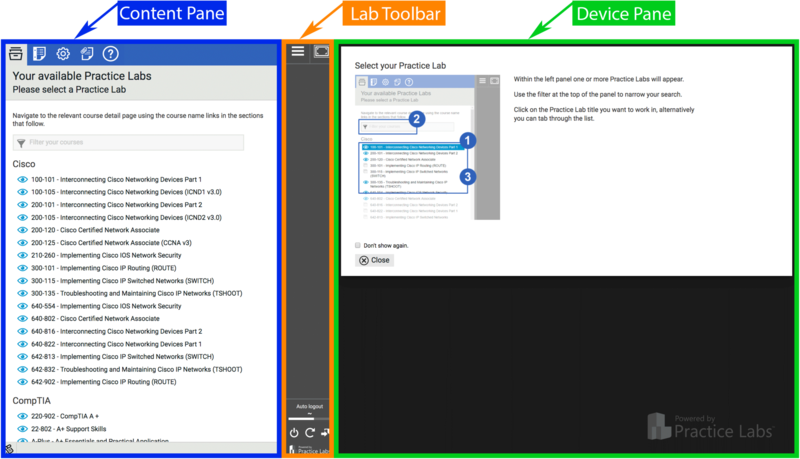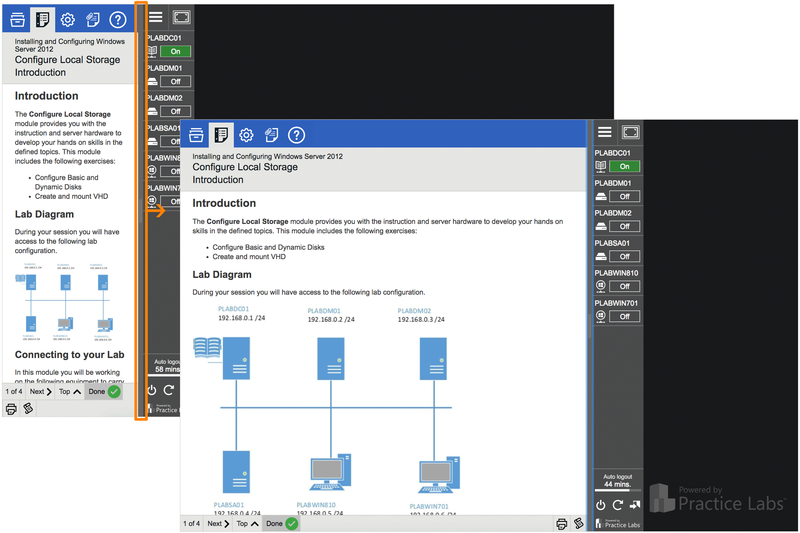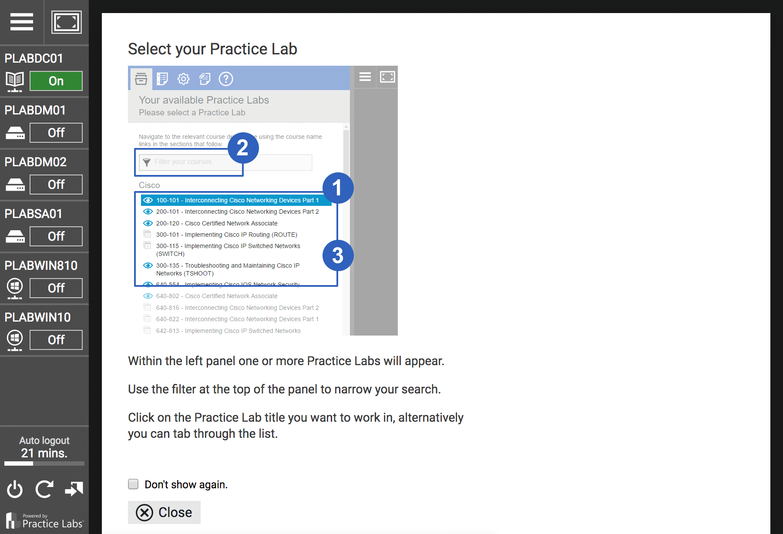 CS0-001 CompTIA Cybersecurity Analyst CySA+ Live Labs
€144,99
121,00
143,99 exkl. MwSt.
Bestellen Sie jetzt online die Best Practice Labs Live Labs CS0-001 CompTIA Cybersecurity Analyst CySA + und starten Sie noch heute.
Lesen Sie mehr
Verfügbarkeit:

Mit Lieferrückstand
Bestellen Sie vor 16:59 und lassen Sie es sich noch heute liefern
Vollständige Unterstützung von unserem Expertenteam
Unsere Kunden bewerten unseren Shop mit 8,7
Bestel nu online de beste Practice Labs/ Live labs CS0-001 CompTIA Cybersecurity Analyst CySA+ en start vandaag.
Das CompTIA CASP + Practice-Lab bietet Ihnen die notwendige Plattform, um praktische Kenntnisse in fortgeschrittener IT-Sicherheit zu erwerben. Durch die Erledigung der Laboraufgaben verbessern Sie Ihre praktischen Fähigkeiten in den Bereichen Unternehmenssicherheit, Risikomanagement und Reaktion auf Vorfälle, Forschung, Analyse und Bewertung, Integration von Computer-, Kommunikations- und Geschäflin. Dieselben Aufgaben helfen Ihnen, die Ziele und Kompetenzen zu verstehen, die für die CASP + (CAS-003) -Zertifizierungsprüfung erforderlich sind.
CS0-001 CompTIA Cybersecurity Analyst CySA+
The CompTIA Cybersecurity Analyst (CySA+) Practice Lab will provide you with the necessary platform to gain hands on skills in information security. By completing the lab tasks you will improve your practical skills in configuring and using threat detection tools, data analysis, identifying vulnerabilities, identifying threats, and risks, and securing and protecting applications and systems within an organization. These same tasks will help you understand the objectives and competencies required by the CompTIA CySA+ certification exam (CS0-001). CompTIA Cybersecurity Analyst (CySA+) is an intermediate certificate aimed at IT security analysts, vulnerability analysts, threat intelligence analysts, or IT professionals seeking to advance into the industry. This Practice Lab focuses on the practical aspects of the exam objectives. It is therefore advised to refer to your own course materials to gain a deeper understanding of any theoretical aspects of the exam objectives. It is also recommended that you have gained the following certification before attempting the CySA+ (CS0-001) exam: Security + (SY0-401) No prior hands-on experience is required to use or complete this Practice Lab, however we have assumed that you know how to use a computer and that you are familiar with basic networking technologies and information security concepts.
Modules
Topology Discovery Part 1 Topology Discovery Part 2 DNS Harvesting Social Engineering Reconnaissance Windows Command Line Tools Vulnerability Scanner Nessus Vulnerability Scanner MBSA Encryption and Hashing Passive Topology Discovery Packet Sniffing Compliance Patching Introduction to Syslog Monitoring Servers Alienvault Monitoring - SIEM and Netflow Alienvault Monitoring - Threats Vulnerabilities and Reporting DVWA - Manual SQL Injection and Password Cracking IPv4 and IPv6 Access Lists for Traffic Filtering Configure Verify and Troubleshoot Port Security Implement IOS Features to Mitigate Threats Securing the Management Plane on Cisco Routers Configure Verify and Troubleshoot GRE Tunnel Connectivity Implement SSL VPN using ASA Device Manager Implement the Cisco Adaptive Security Appliance Forensics - E-mail and Social Media Investigations Forensics – Understanding the Digital Forensics Profession and Investigations  
Es wurden noch keine Bewertungen für dieses Produkt abgegeben.
Bewertungen
Es wurden noch keine Bewertungen für dieses Produkt abgegeben.
Newsletter